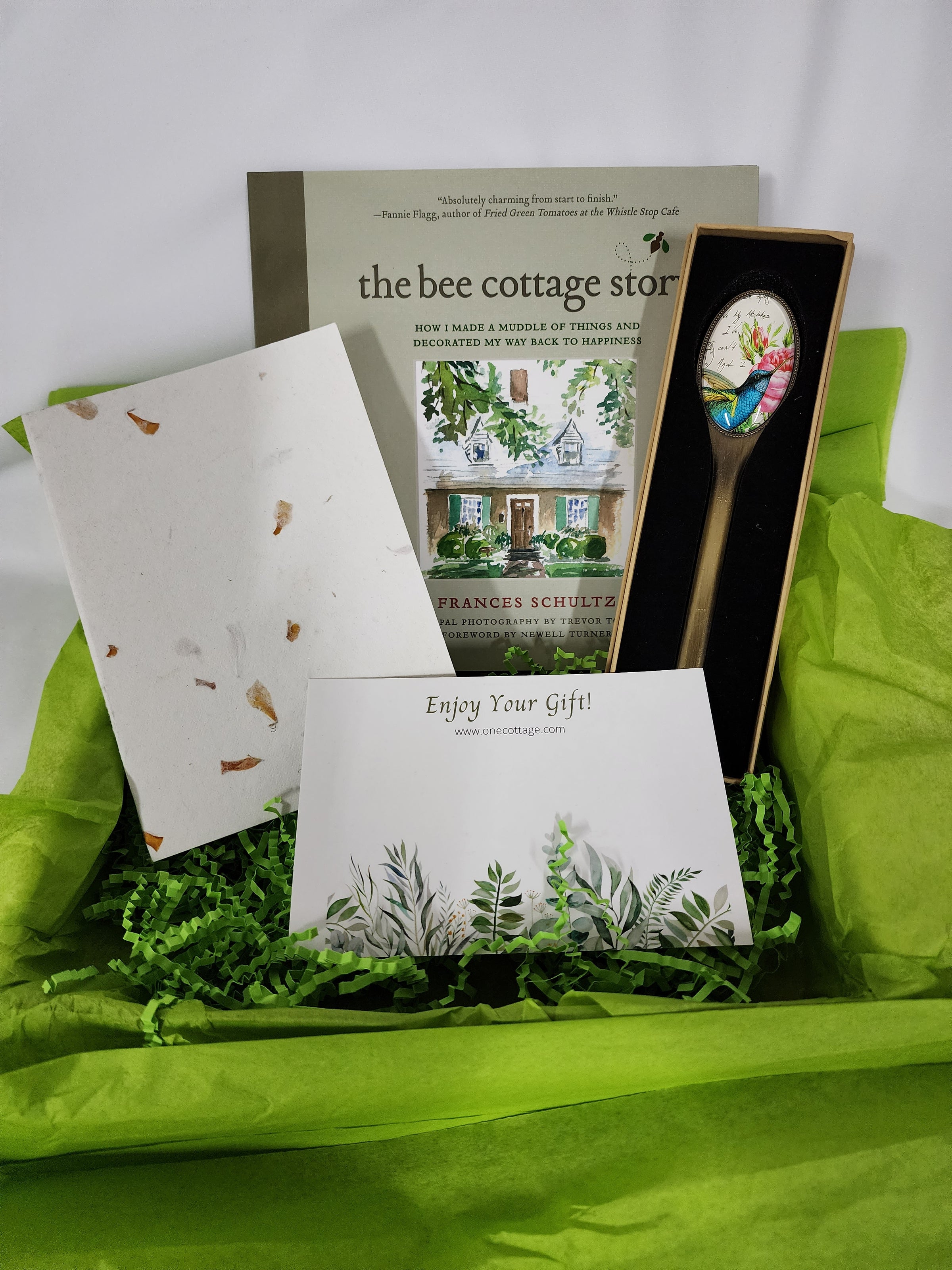 Home & Garden
Books, Accessories & Gifts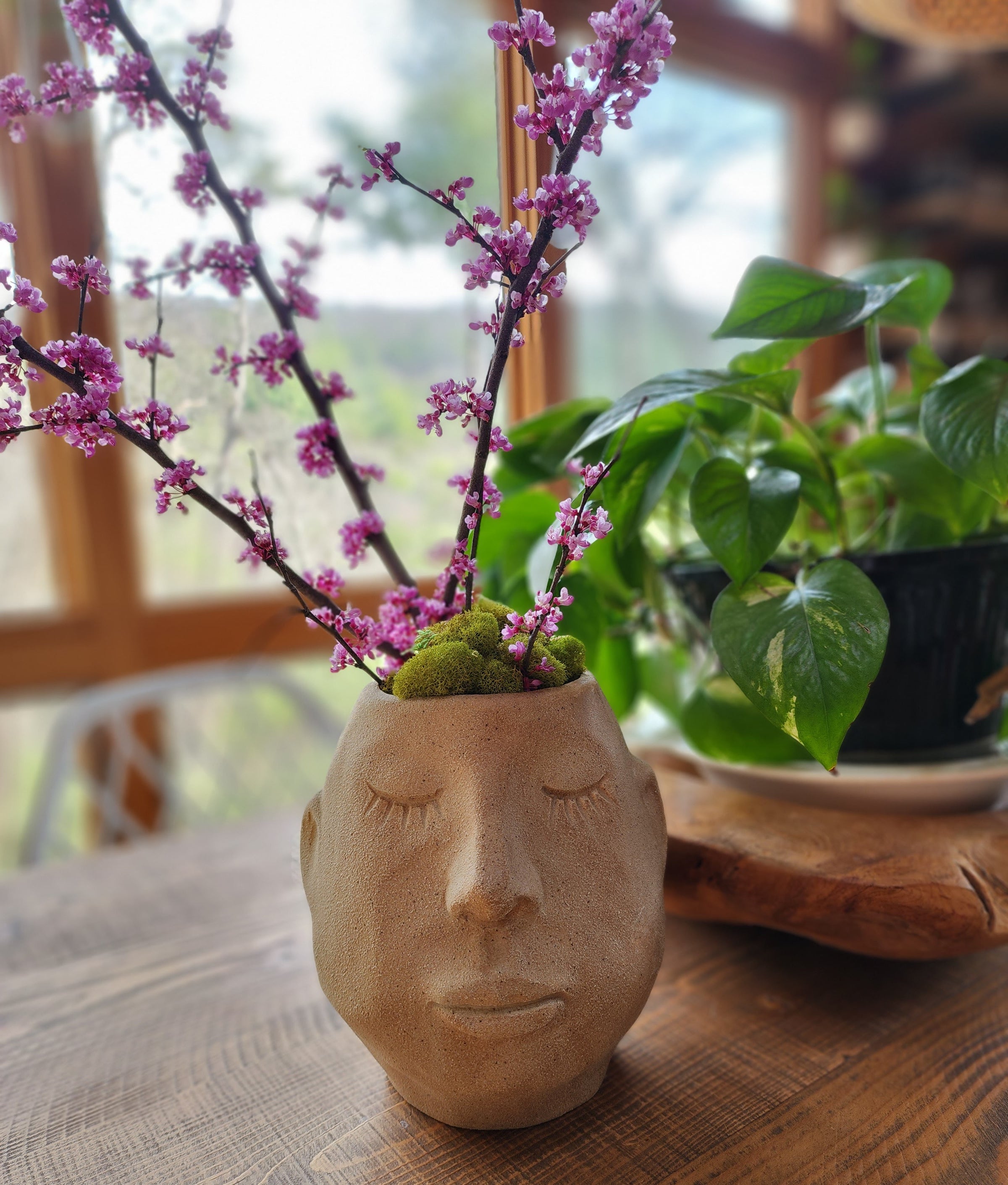 Home & Garden
Books, Accessories & Gifts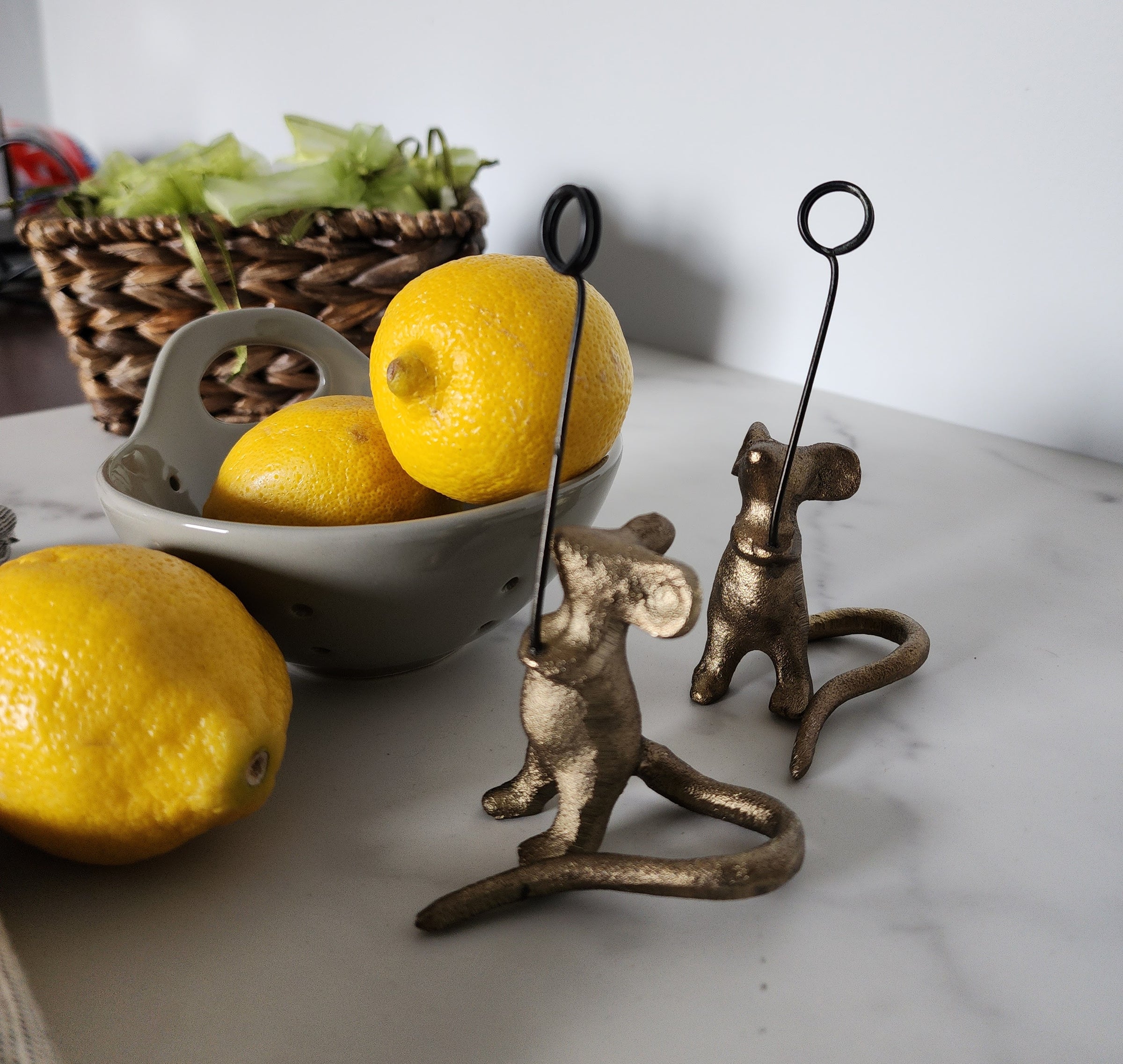 Home & Garden
Books, Accessories & Gifts
Welcome to One Cottage
We believe your home should be a connection to the things that are important to you. Connecting with friends and family over shared meals, bringing the beauty of nature into your environment, creating a space that is comforting, creative and nurturing. A space that welcomes quiet time for reflection one day, and invites laughter and late nights another.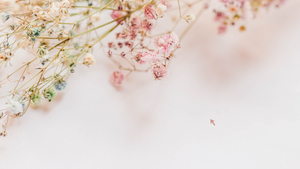 Build Your Own Kitchen or Garden Gift
Customize a gift by selecting from a wide variety of books and accessories. Pair a pretty apron with a cookbook or a plant book with a set of garden gloves. You can customize your gift with any number of items and a wide range of budgets.

Just follow the steps to add your items and add an optional personal message to the recipient. We'll take care of the rest.
Garden-Themed Gifts
Kitchen-Themed Gifts